On September 6, 2021, the educational process at the Department of Obstetrics and Gynecology No. 2 of the TMA began with the lesson of Independence. Head of the department, professor Nazhmutdinova D.K. opened the lesson with a congratulatory speech.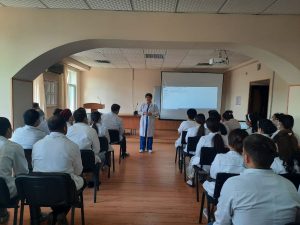 Then classes on Independence began. Initially, the students were given a lecture "Let's live freely and safely in the new Uzbekistan".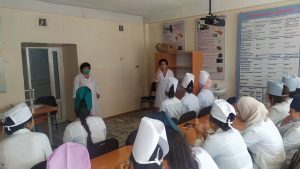 During the lecture, videos presented by the Center for Spirituality and Education were shown. The lessons were accompanied by active question and answer sessions.